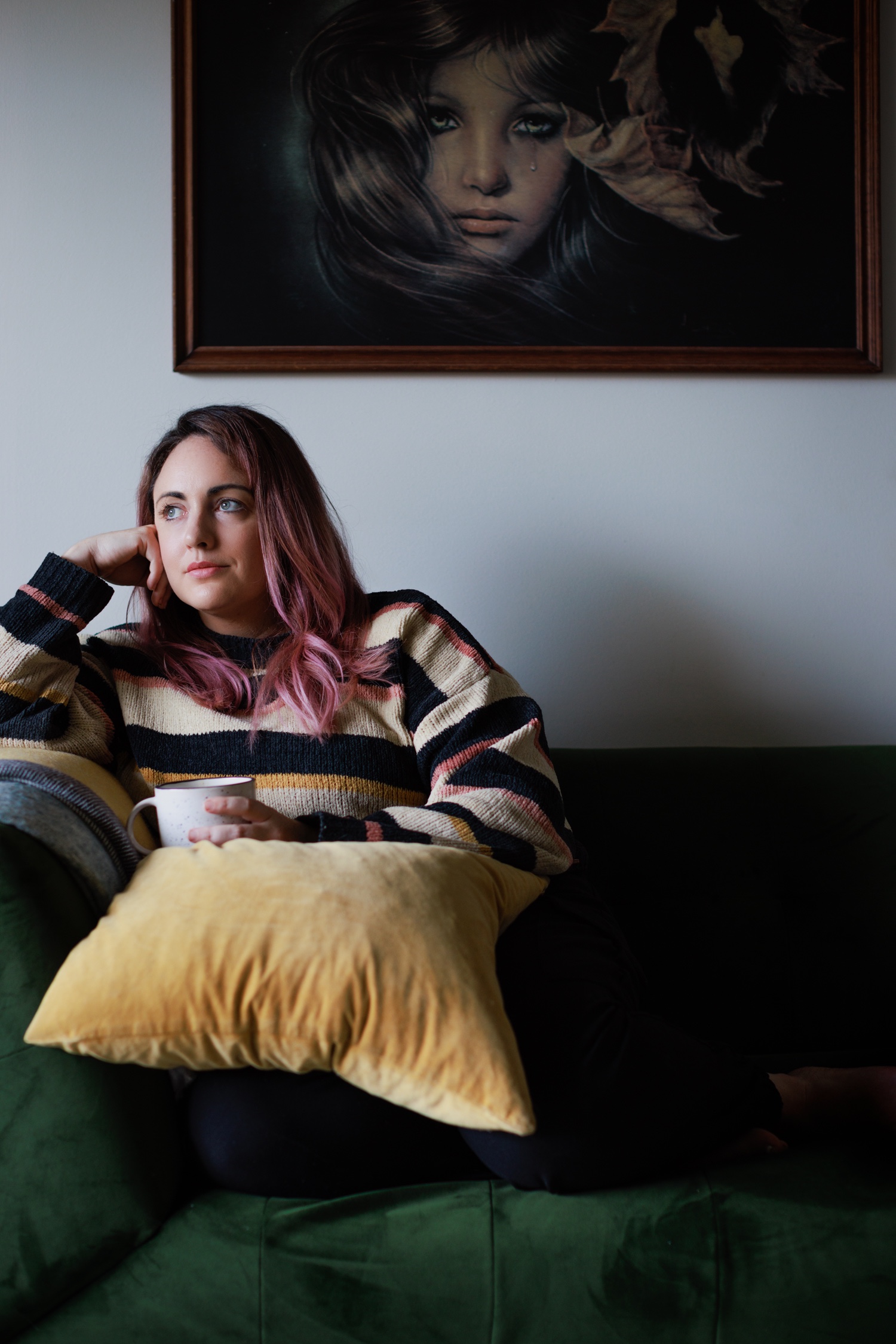 SARAH HICKEY
Commercial
Narrative
Comedy
Drama
Branded Content
Aspirational
Travel
Fashion
High-Concept
Shareworthy
As a director, Sarah's strengths are becoming recognised primarily in performance-based works, either with talent or non-talent, capturing rawness and authenticity in people on screen. Whether it be drama, comedy or documentary storytelling, she prides herself on developing a mutual respect with performers on set (and feels this shows in her work). A strong writer and conceptual filmmaker, she can also work closely with a client on the core concept, ensuring this is as effective as possible for the campaign or desired outcome.
With skills that transition beautifully between the commercial and narrative world, Sarah's debut narrative series 'Dee-Brief' was hailed by the likes of FILMINK, Frankie Magazine, and Cinema Australia, and has since been acquired by Network 10 and Tenplay for broadcast.
Sarah has one philosophy in her approach to film: Every. Detail. Matters.
Featured Work: