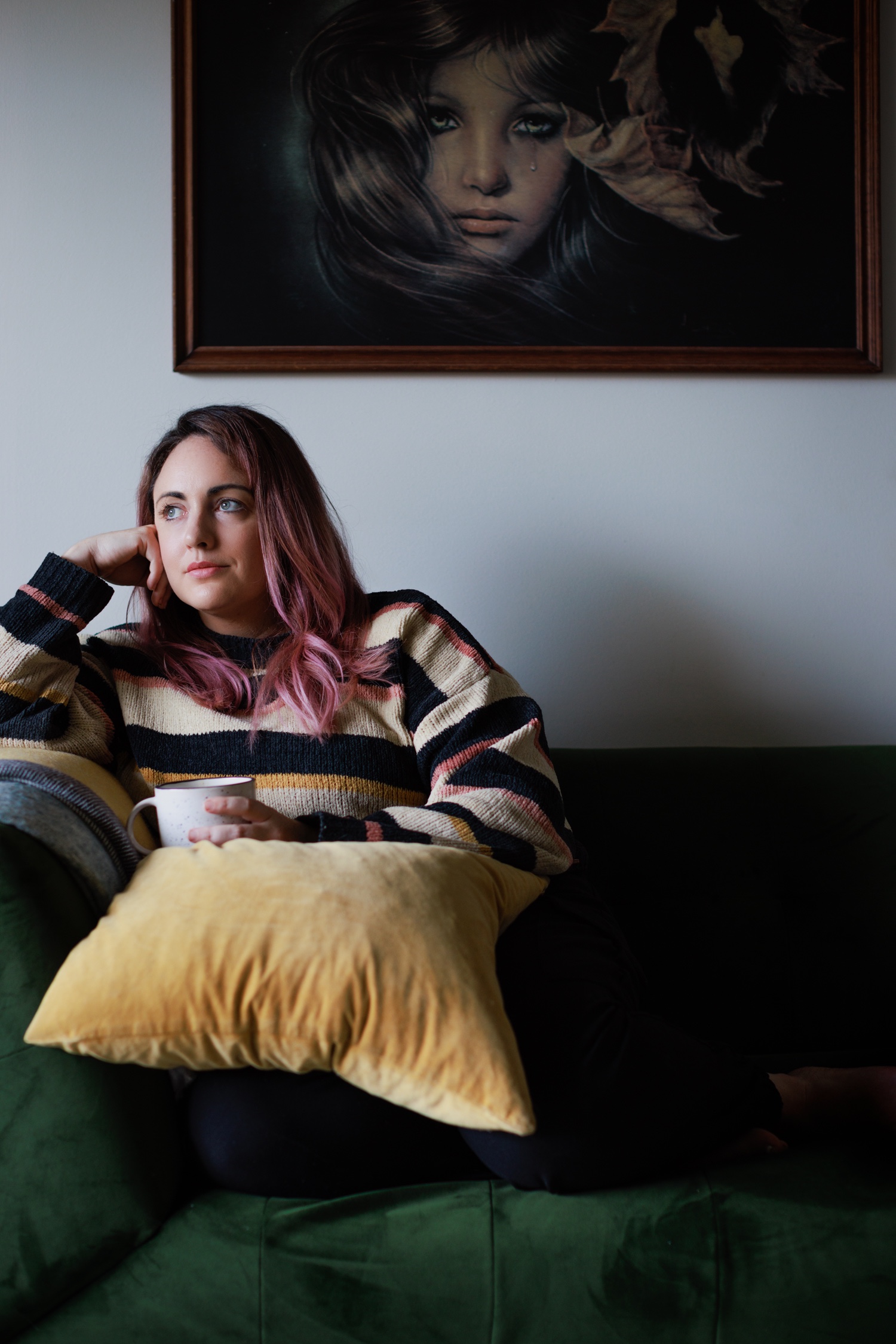 SARAH HICKEY
HEAD OF PRODUCTION (FOUNDER)
When she isn't directing, Sarah's role as Head of Production at Monster & Bear has her overseeing the full slate of productions of all Monster & Bear. One of three company directors, Sarah is heavily involved in the nurturing and meticulous thought process behind a visual concept. She has one overarching philosophy. Every. Detail. Matters.
Working with the producers and roster of directors here at Monster & Bear, Sarah has immense pride in the collaborative process offered at Monster & Bear, as well as the unmatched level of skill and creativity the broader team brings to any project.
MEET THE TEAM
The team at M&B are a talented bunch (if we say so ourselves) - with a wide range of backgrounds, and an abundance of experience, each of us brings something different to the table.
From pre-production powerhouses, to all your content production and post-production requirements - anything you need, Monster & Bear have got you fully covered.
Click through to check out these other good humans!