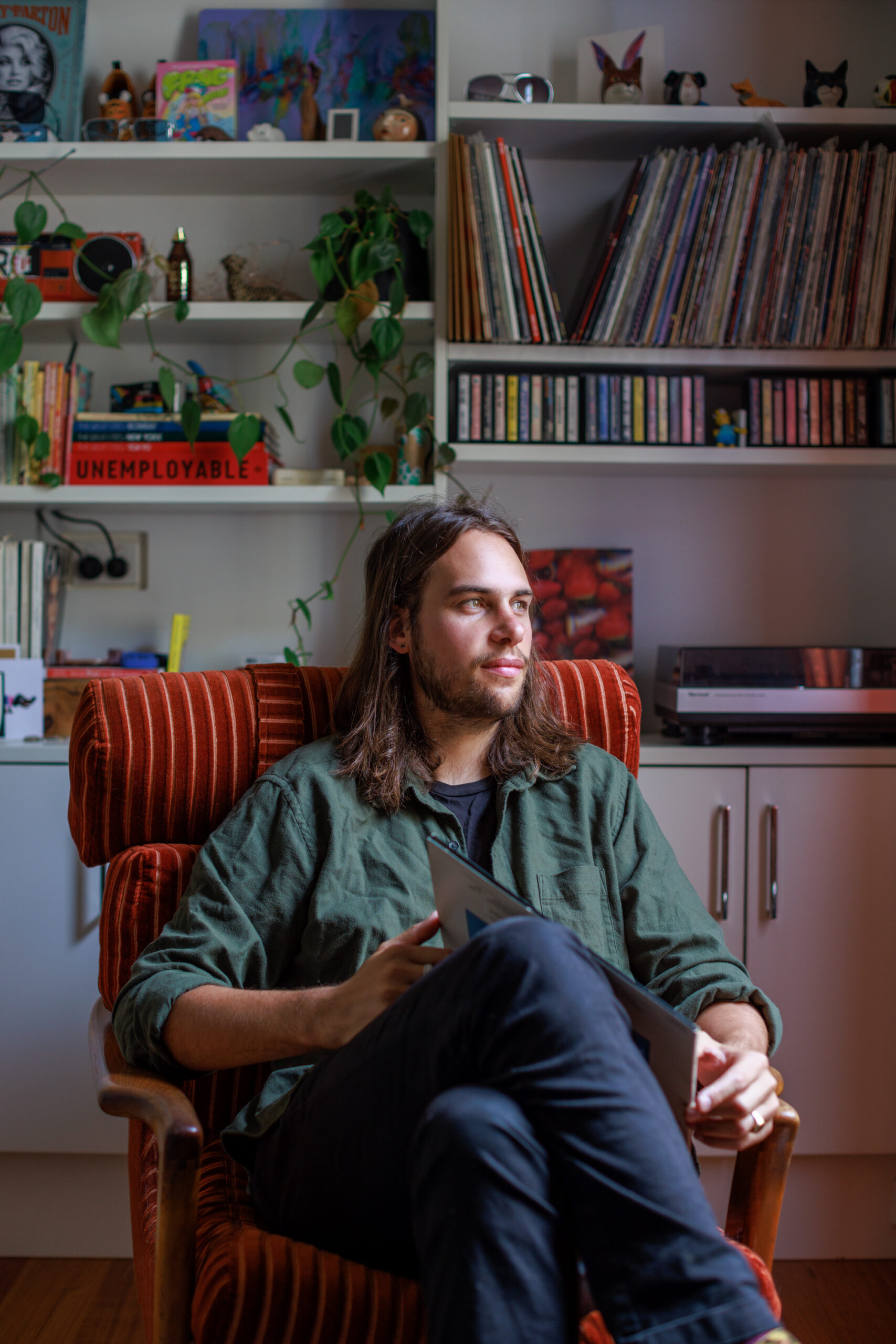 MICHAEL REPICH
Editor / Motion Designer
Michael "Rep" Repich brings over a decade of motion and edit experience to his work at Monster & Bear. Having spent the last 5 years travelling the globe to build motion graphics and edit packages for live events, he previously worked in production houses and boutique agencies creating commercials for a variety of Australian household names.
He has also worked on sets for short and feature films. He likens editing to piecing together a puzzle and loves finding the story and emotion within any edit he works on. He always brings the fun to any project he is involved with, and is known for his loud laughs and colossal sneezes.
MEET THE TEAM
The team at M&B are a talented bunch (if we say so ourselves) - with a wide range of backgrounds, and an abundance of experience, each of us brings something different to the table.
From pre-production powerhouses, to all your content production and post-production requirements - anything you need, Monster & Bear have got you fully covered.
Click through to check out these other good humans!