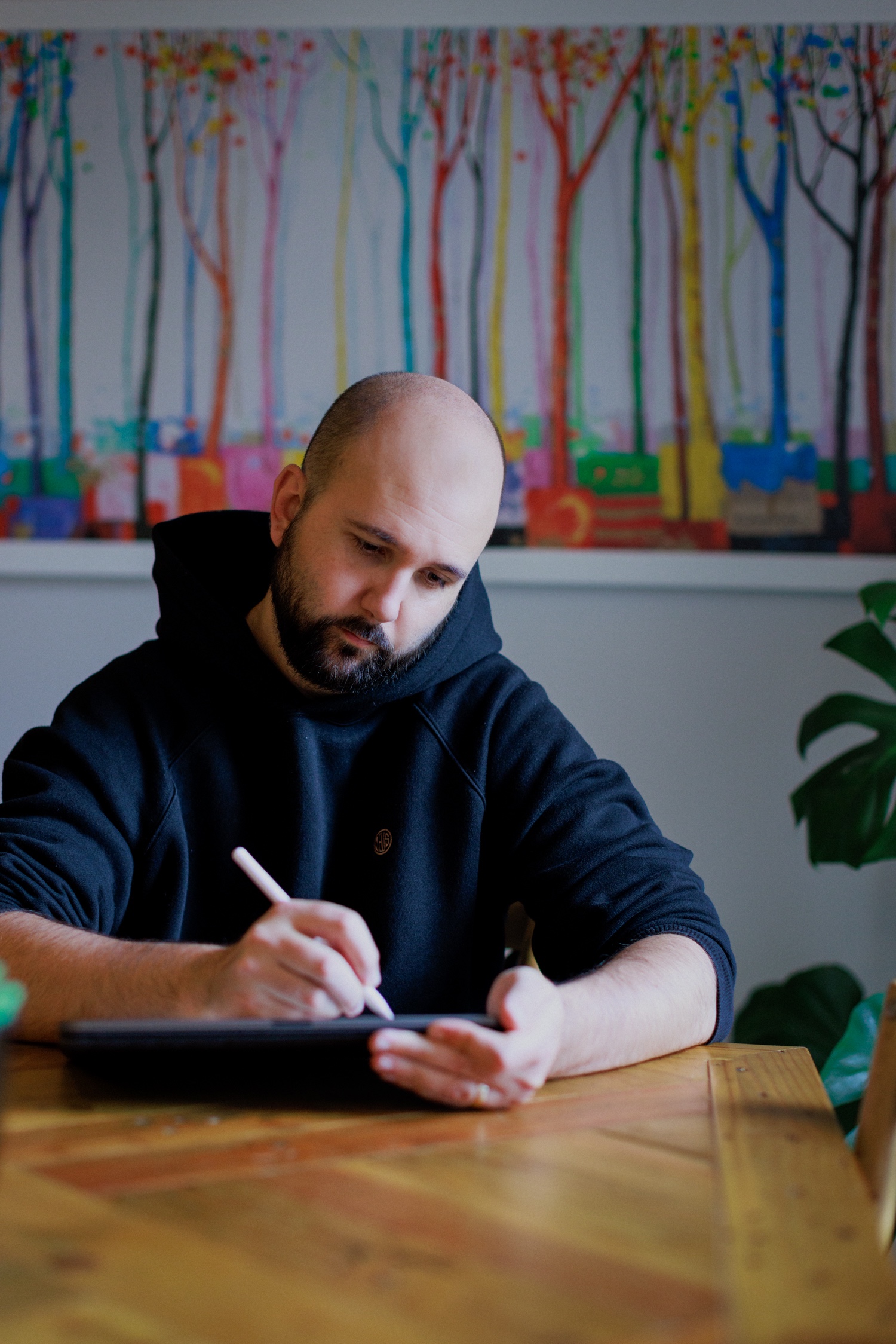 RYAN BIRD
HEAD OF POST (FOUNDER)
Ryan is Head of Post Production at Monster & Bear, and works his magic in the editing suite. Whether the project calls for a tasteful, simple approach, or elements of motion graphics, VFX and a little more, Ryan coordinates all of his workflows and post production team members with ease.
Ryan's knowledge and experience in post also lends itself to on-set direction, particularly when visual effects and technical aspects are involved. His ability to communicate these unknown processes to those involved in earlier stages makes the production process as seamless as possible.
MEET THE TEAM
The team at M&B are a talented bunch (if we say so ourselves) - with a wide range of backgrounds, and an abundance of experience, each of us brings something different to the table.
From pre-production powerhouses, to all your content production and post-production requirements - anything you need, Monster & Bear have got you fully covered.
Click through to check out these other good humans!